The procurement of a new, high-value project marks a significant milestone in Artroniq Berhad's diversification strategy and growth trajectory.
Artroniq Berhad, a key contender on the ACE Market, is thrilled to announce the awarding of a substantial new project in the realm of E-Commerce and Retail Software Development. With a project price of RM9,596,000.00, this latest venture is slated to begin in October 2023 and will run over a span of 12 months.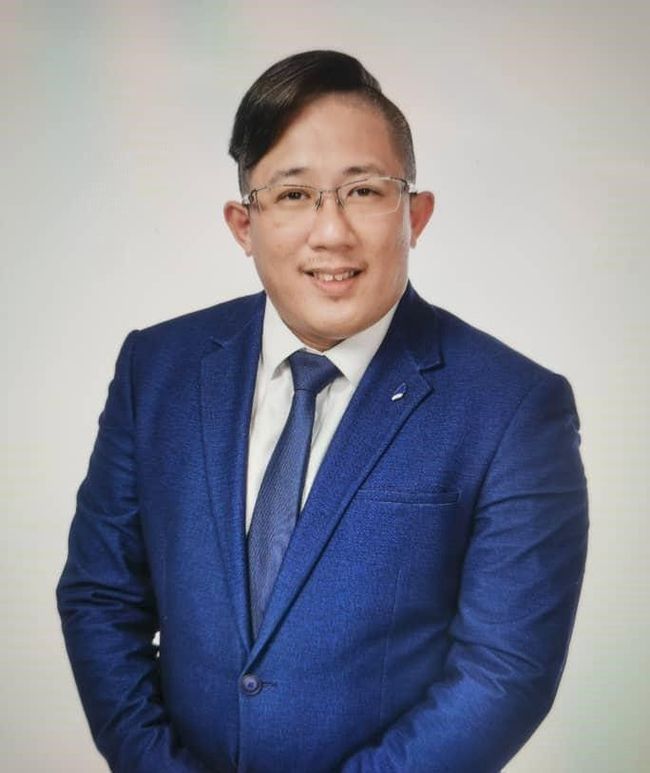 In collaboration with Kiddie Shoppe, Artroniq's subsidiary, EA Global Integrated Sdn Bhd ("EAG"), will provide customised services designed to propel Kiddie Shoppe's retail capabilities to new heights. As part of the services, EAG will offer rigorous training to Kiddie Shoppe's team, ensuring that they are adept at maximising the functionalities and features of the new software. Additionally, EAG will be responsible for ongoing maintenance and support services, all in accordance with the comprehensive Service Agreement.
Marcus Chin Choon Wei, Chief Financial Officer of Artroniq (Link) Mr. Marcus Chin Choon Wei, CFO of Artroniq, expressed his enthusiasm, saying, "This new venture is an epitome of Artroniq's agility and adaptability in the ever-evolving technological landscape. The project not only diversifies our portfolio but also aligns perfectly with our long-term growth strategy."
He further elaborated on the company's strategic direction: "Securing this project augments our existing ventures and opens doors to new market opportunities. This is yet another steppingstone in the actualisation of our corporate vision. With a fortified balance sheet and a growing portfolio, Artroniq is well-positioned to scale new heights in the foreseeable future."
The Project's scope of work is detailed and thorough, necessitating close collaboration between EAG and Kiddie Shoppe. Any amendments to the customised services will require formal agreement, ensuring both parties are committed to achieving the highest standards.
In recent months, Artroniq has been instrumental in driving transformative changes across various sectors, including electric vehicles and now, E-Commerce. The new project provides another testament to Artroniq's unwavering commitment to innovation and growth.
This high-value procurement adds a new layer to Artroniq's business model, reinforcing its reputation as a versatile player in the competitive marketplace.
Artroniq Bhd: 0038 [BURSA: ARTRONIQ] [RIC: ARTR.KL] [BBG: ARTRONIQ:MK], https://www.artroniq.com/