SCIB CSR Team and Sarawak Blood Bank Jointly Organize 'SCIB Blood Donation Day'
Civil engineering specialist Sarawak Consolidated Industries Berhad (SCIB or the Company) is pleased to announce that they have organised their annual blood donation drive in collaboration with the Sarawak General Hospital Blood Bank in honor of Sarawak Day. The initiative, known as SCIB Blood Donation Day, is part of the company's ongoing commitment to giving back to society.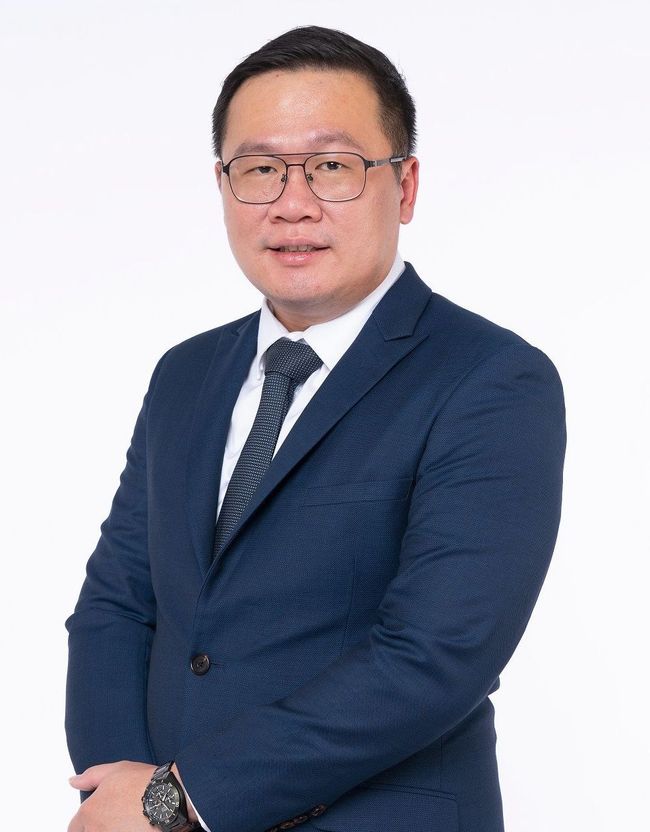 Under the lively banner "Ohh Kitak Juh Derma Darah", the event is scheduled for 22nd July 2023, from 9am to 2pm. The venue is the Department of Transfusion Services and Blood Bank at Sarawak General Hospital, Kuching. SCIB is extending a heartfelt invitation to the community to join hands in this lifesaving cause. This marks SCIB's 4th collaboration with Sarawak General Hospital Blood Bank since their first collaboration in 2020.
"A fundamental part of our ESG philosophy at SCIB is giving back to the community," said Mr. Ku Chong Hong ('Mr. Ku'), Managing Director of SCIB. "This blood donation drive not only aligns with our social responsibility but also embodies the spirit of Sarawak Day – unity and care for one another. We strongly believe that this initiative will enhance community bonding."
To show gratitude to the generous donors, SCIB will be gifting a microfibre shirt to the first 120 participants. This token is a symbol of appreciation and recognition of their invaluable contribution to society.
"Blood donation is a simple act that has an extraordinary impact. We hope that this event will raise awareness about the constant need for blood and inspire more people to become regular donors," added the spokesperson.
SCIB's commitment to sustainability and community investment is a key component of its operating ethos. The company consistently seeks to balance its industrial activities with the welfare of its stakeholders. The SCIB Blood Donation Day is one of many initiatives demonstrating how SCIB fulfils its ESG commitments while making a real difference to people's lives.
The company is encouraging everyone who can to support this critical cause. "Come, join us, and make a difference. Donate blood, save lives. Let's work together to create a healthier Sarawak," urged Mr. Ku.
Sarawak Consolidated Industries Bhd: 9237 [BURSA: SCIB], http://scib.com.my