PT Pertamina International Shipping (PIS), through its branch office in Dubai, PIS Middle East (PIS ME), has achieved another success by simultaneously signing four business cooperation agreements with global players.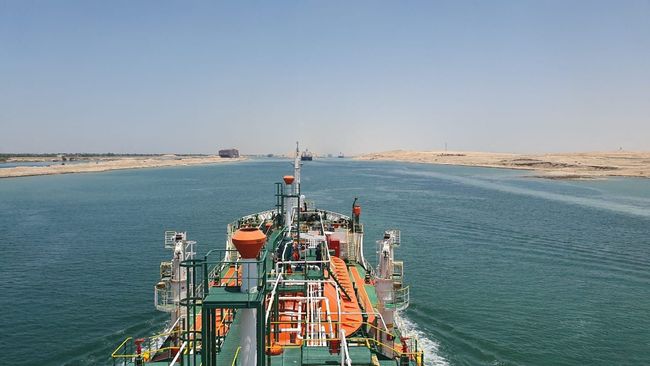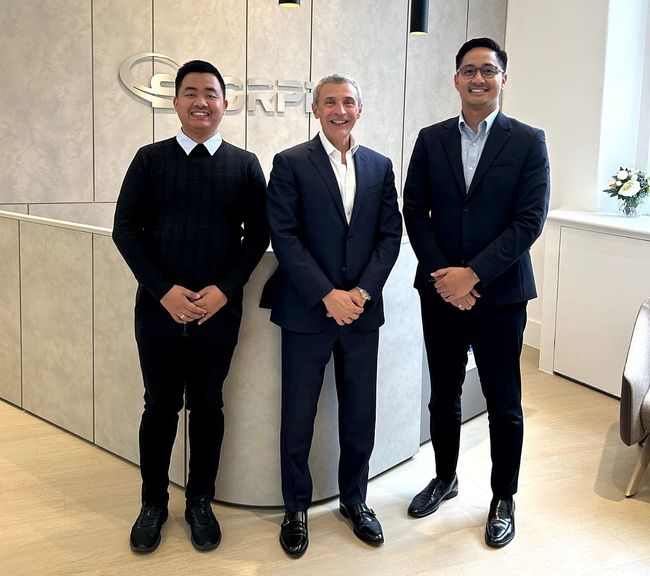 PIS ME signed the deals for 4 vessels owned by PIS – namely the Gas Walio vessel, Gas Widuri vessel, Gas Arjuna and Gas Ambalat vessels. The Gas Arjuna and Ambalat vessels are chartered by SHV Gas Supply & Risk Management, the Gas Walio vessel is chartered by Geogas Trading S.A, and the Gas Widuri vessel is chartered by Vitol S.A.
"The signing of this cooperation signifies the success of PIS ME's aggressiveness in increasing revenue in the international market, as well as proving the reliability of PIS's fleet which is qualified to sail in global scale waters," said PIS CEO Yoki Firnandi at the signing ceremony on Tuesday, July 25.
The total transaction value for the four ship deal reached US$49.34 million, or the equivalent to Rp740.15 billion (dollar exchange rate of Rp15,000) with different contract durations ranging from 6 months to 3 years. The contracts also provided for new international routes and countries for the PIS fleet, including Chile (South America), Puerto Rico (USA), Dominican Republic (Caribbean), Tanzania, Poland, and Portugal.
Country Manager of PIS ME Andra Pelawi added that in addition to the successful commercialization of the four vessels, PIS ME has broken new business ground which will add to the company's revenue potential. "Pertamina has, through PIS ME, entered Tankers International Pool, and a TC Syndication scheme with Scorpio for a Neptune VLGC vessel in the pool. PIS will have the potential for vessel rental at international market rates," he said.
Through this breakthrough scheme by PIS, carried out initially during the second quarter of 2023 (since the VLGC vessel entered the pool in early May, through to the end of the quarter), PIS ME managed to realize a profit of around US$865 thousand, or the equivalent to Rp12.97 billion (dollar exchange rate of Rp15,000).
About PT Pertamina International Shipping (PIS) Pte Ltd
PT Pertamina International Shipping (PIS) as an Integrated Marine Logistics Subholding, has a total of 750 ships. Besides the owned ships, PIS also manages time charter and spot charter that can be rented through e-chartering. PIS ME is the second representative branch office of PIS located abroad, being established December 23, 2022. See https://pertamina-pis.com/.
Media Contact:
Muh. Aryomekka Firdaus
Corporate Secretary
M: +62 0811-872-272
E: aryomekka@pertamina.com