Experts share latest marketing insights and trends to capture opportunities amidst recovery at MarketingPulse
Organised by the Hong Kong Trade Development Council (HKTDC), MarketingPulse and eTailingPulse will return to its longstanding physical venue on 15 March at the Hong Kong Convention and Exhibition Centre (HKCEC). The conferences bring together more than 50 marketing executives, brand representatives, advertising professionals and e-commerce experts from across the world to share their success stories, marketing experiences and the latest market trends.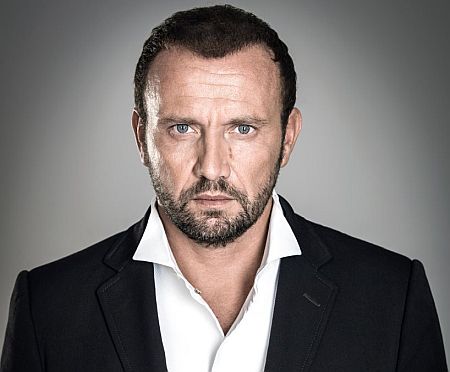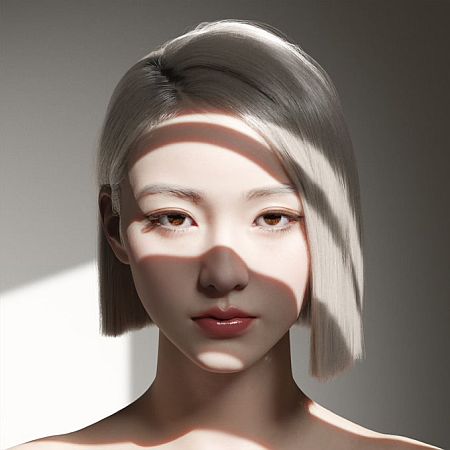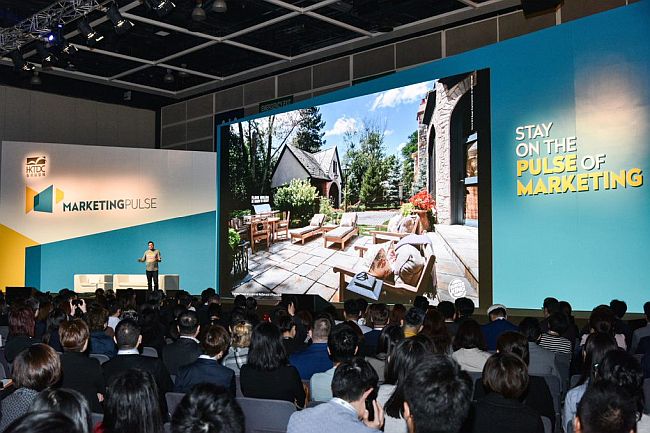 As global firms gradually recover and new business opportunities emerge, companies must understand the latest market trends and consumer preferences to stay ahead of the competition. With a theme of "Master the Future", this year's conferences highlight the hottest global marketing topics such as ChatGPT, Web3, virtual idols, data-driven marketing, Gen Z, Environmental, Social and Governance (ESG) marketing and brand storytelling – with the objective of enabling attendees to stay abreast of industry developments and capture future business opportunities.
Global industry representatives to discuss storytelling, ESG, Web 3 and ChatGPT
Many heavyweight speakers will come to Hong Kong and join the conferences – for networking and to share their insights. Mauro Porcini, PepsiCo's Senior Vice President and Global Chief Design Officer, for example, will share his thoughts on integrating marketing and design. As PepsiCo's first Chief Design Officer, Porcini will reveal design insights on building stronger ties with customers through innovation, as well as portending future design trends. Additionally, Dennis Chan, Co-Founder, Chairman and Creative Director of legendary jewellery brand Qeelin, will share his success story of building a luxury brand with creativity and expertise.
Additionally, hot topics such as artificial intelligence (AI) chatbot ChatGPT, the metaverse and virtual idols – which will surely attract the attention of global enterprises – will also be discussed at this year's conferences. Louisa Zhu, developer of the virtual idol AYAYI, will analyse the marketing potential of virtual human and industry trends. Alex Zhou, POP MART's Chief Customer Officer, will discuss the use of local marketing strategies to enter the global market, and offer tips for improving customer experiences.
The Chairman of the Hong Kong Wireless Technology Industry Association, and CEO of Innopage Keith Li, Founder of OMP Online Marketing Player Shek Ka Wai (Shek), and veteran digital consultant at HDCourse Ivan So, will also talk about ChatGPT – a must-see for modern marketers. They will share their ChatGPT user experiences and discuss the application of this revolutionary technology.
Other renowned speakers include: Margareth Henriquez, PhD, CEO of French crystal brand Baccarat; Clement Brunet-Moret, CEO for Baccarat in APAC; Silvia Garcia, former President of the Happiness Institute and Director of Global Marketing for Coca-Cola; Brian Yiu, CEO, FILA China; Carmen Chiu, Regional Managing Director for APAC at Fortnum & Mason; Arnault Castel, Founder, kapok; Moritz von der Linden, former Global Chief Digital Marketing Officer, Mars (2020-2022) ; Gao-na, Head of Mengniu Overseas business, Hong Kong and Macao region, Inner Mongolia Mengniu Dairy (Group) Company Ltd; David Bell, Founder of Pretty Ballerinas; Mayumi Tsuryu, Executive Officer for Sustainability Development Department, Seven & i Holdings; Gaetan Belaud, Global Head of Ads Resellers at Spotify; Bin He, Chief Customer Officer for Tim Hortons China; and Baptiste Le Gal, Chief Revenue Officer for APAC at the Vestiaire Collective.
30 events to help companies achieve practical results
Beyond the above array of top-tier global speakers, representatives from Hang Seng Bank, and various industry associations, including the Association of Accredited Advertising Agencies of Hong Kong, the Hong Kong Federation of E-Commerce, IAB Hong Kong, and the Hong Kong Public Relations Professionals' Association, will co-organise theme-based sessions on a variety of topics including: the value of creativity; the new era of e-commerce; commerce without boundaries in the post-COVID era; and the future of public relations. The conferences will also showcase entries from the 2022 Kam Fan Awards.
Furthermore, the conference will feature nearly 40 local and global exhibitors such as Emarsys, EternityX, Getty Images, Integral Ad Science and iClick Interactive, highlighting the latest digital marketing and e-commerce solutions. A series of digital marketing and e-commerce workshops will also be organised to share practical skills related to marketing technology and e-commerce promotion. Attendees can also participate in networking events or meet with Hong Kong marketing service companies through the one-to-one business matching service to explore collaboration opportunities.
Organised by the Hong Kong Trade Development Council (HKTDC), the HKTDC Pulse Series returns to its longstanding physical venue this month at the Hong Kong Convention and Exhibition Centre (HKCEC). The series includes "MarketingPulse", "eTailingPulse" and "EntertainmentPulse", bringing together executives from across the marketing, entertainment and e-commerce sectors to facilitate networking and collaboration.
Please find the latest programme and speaker list at https://marketingpulse.hktdc.com/en/. For interviews with speakers, please email snowy.sn.chan@hktdc.org and eric.ks.wong@hktdc.org and we will be in touch to follow up.
Websites:
MarketingPulse
– Conference website: https://marketingpulse.hktdc.com/en/
– Conference programme: https://marketingpulse.hktdc.com/en/programme/Conference
– Speaker list: https://marketingpulse.hktdc.com/en/speaker/Speakers
– eTailingPulse: https://etailingpulse.hktdc.com/en/
– EntertainmentPulse: https://entertainmentpulse.hktdc.com/en/
– Photo download: https://bit.ly/3ZppzNi
About HKTDC
The Hong Kong Trade Development Council (HKTDC) is a statutory body established in 1966 to promote, assist and develop Hong Kong's trade. With 50 offices globally, including 13 in Mainland China, the HKTDC promotes Hong Kong as a two-way global investment and business hub. The HKTDC organises international exhibitions, conferences and business missions to create business opportunities for companies, particularly small and medium-sized enterprises (SMEs), in the mainland and international markets. The HKTDC also provides up-to-date market insights and product information via research reports and digital news channels. For more information, please visit: www.hktdc.com/aboutus. Follow us on Twitter @hktdc and LinkedIn
Media enquiries
Please contact the HKTDC's Communications & Public Affairs Department:
Snowy Chan, Tel: +852 2584 4525, Email: snowy.sn.chan@hktdc.org
Eric Wong, Tel: +852 2584 4575, Email: eric.ks.wong@hktdc.org