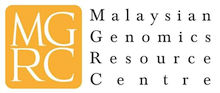 Group in strategic collaboration with Divine Genes to offer genetic tests related to reproductive health in Malaysia and overseas
Malaysian Genomics Resource Centre Berhad, a leading genomics and biopharmaceutical specialist, today announced that the Group has signed a strategic collaboration agreement with Divine Genes Sdn Bhd to collaborate on business opportunities in relation to the improvement and international distribution of genetic tests for reproductive health.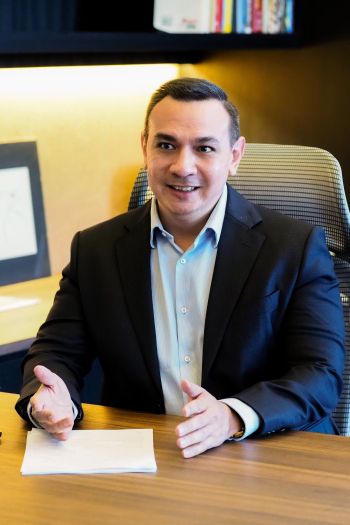 Divine Genes is an investment holding company with businesses in pharmaceutical product distribution, financial consultancy services as well as general merchandise and trading.
Under the strategic collaboration, Divine Genes' genetic test for reproductive health will be added to Malaysian Genomics' genetic test portfolio, which will market and distribute these tests in Malaysia and overseas. Both parties will also cooperate in improving the product.
En. Sasha Nordin, Chief Executive Officer of Malaysian Genomics said, "Decreasing fertility and birth rates are common across the world, and demand for reproductive medicine is growing in many countries. This new, pioneering DNA-driven fertility test can help reproductive health specialists and their patients make important decisions in support of improving the outcome of fertility treatments. This test will form a critical part of Malaysian Genomics' genetic screening portfolio of over 550 tests available across Southeast Asia and the Middle East where we have a presence."
Dr. Pawel Suwinski, Director of Divine Genes said, "This is a good opportunity for us to work with an organisation with the market reach, track record and platform to distribute our test. This collaboration is a good platform for both parties to leverage on each other's strengths in improving the product and expanding the market for the test."
Malaysian Genomics Resource Centre Berhad: 0155 [BURSA: MGRC] [RIC: MGRC:KL] [BBG: MGRC:MK], http://www.mgrc.com.my/